For a resilent Strongwater future
REACH YOUR FULL POTENTIAL
"We absolutely are in the business of making people's lives better. That is our heart and our goal."
Our mission is to help every individual who comes to Strongwater Farm pursue their own unique path, as defined by personal goals and passions–never by a diagnosis or limitation–and leading toward their own personal best
Strongwater Farm provides life-changing equine-assisted services to individuals with mental, physical, cognitive, and behavioral challenges. 
Our flexible programs are designed to help people of all experience levels and abilities achieve individual goals, from overcoming physical limitations to reaching social and developmental milestones. 
Every lesson is unique, customized to the needs of each client and featuring a variety of activities, from caring for our specially-trained horses to riding lessons to simply observing and interacting.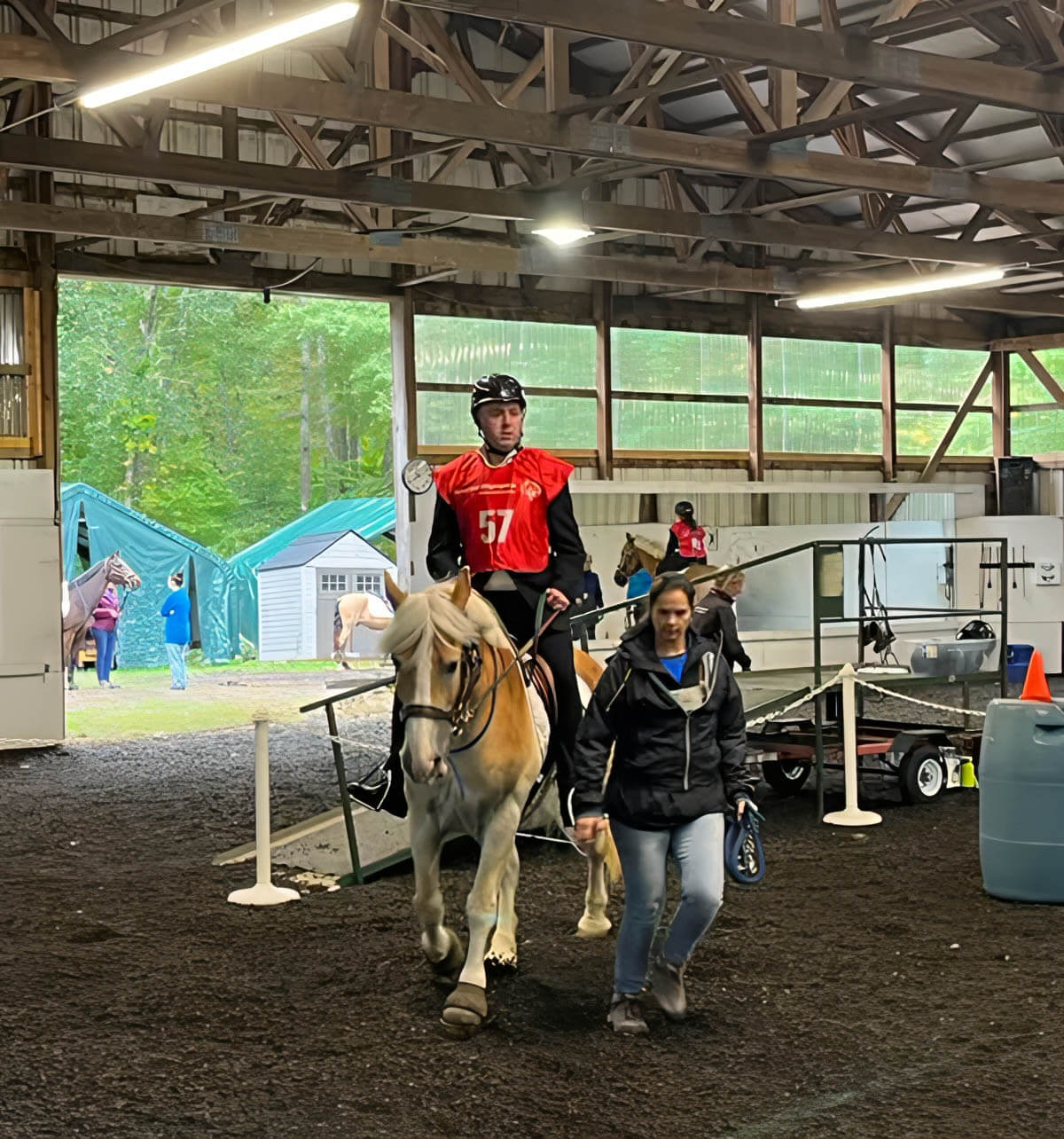 These gorgeous animals are excited to meet you, too!
Benefits of Equine-Assisted Services
Studies have shown that high quality equine-assisted services can be extremely beneficial to adults and children facing a wide range of physical, cognitive and emotional challenges.

Special education

Behavioral therapy

Physical therapy

Rehabilitation
Our goal-oriented lessons supplement and enrich these and other broader education and treatment plans, leading to better outcomes and improved quality of life.
Journal Frontiers in Pediatrics
shows that interactions with horses may have a
calming effect
that helps improve social outcomes in youth with autism.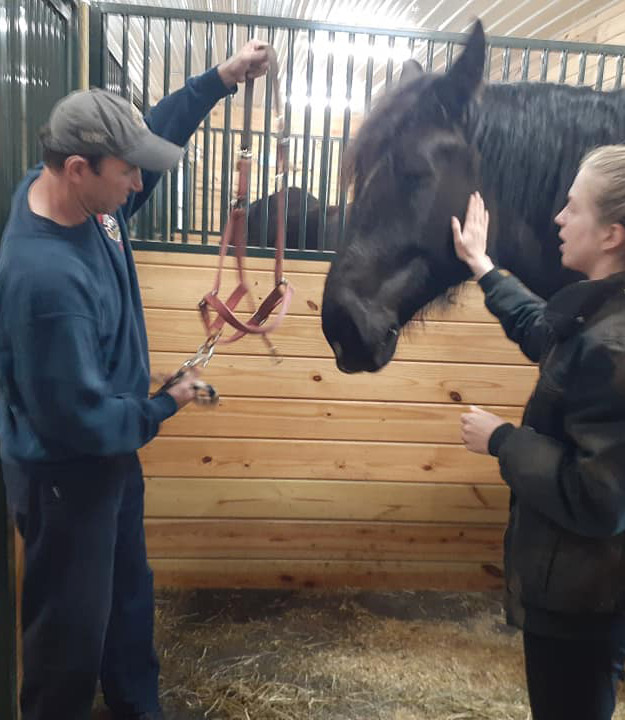 Strongwater Farm is an amazing place to build work experience, train for an equine-related career, or simply make a meaningful difference in the lives of others.  
We offer volunteer and vocational services opportunities in equine-assisted services lessons, horse and barn care, facility maintenance, administration and other areas.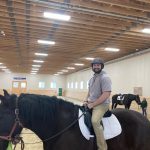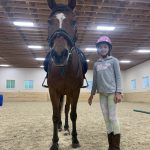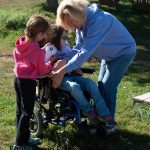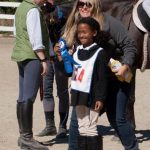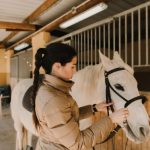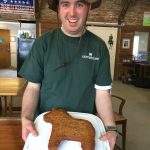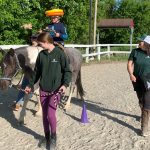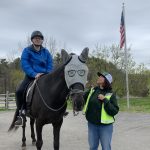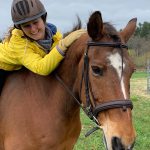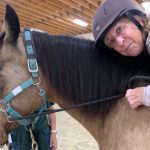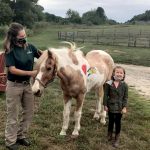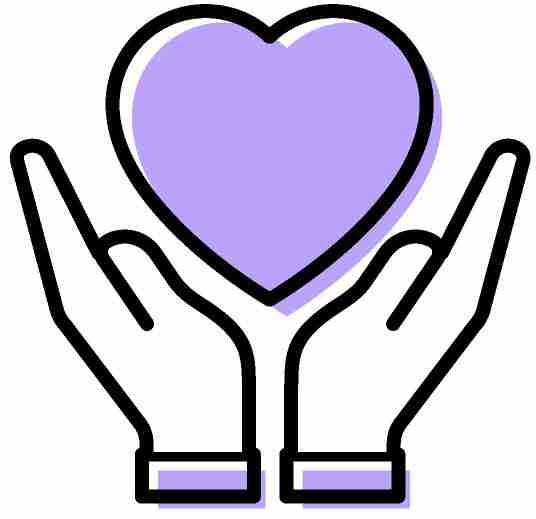 Strongwater Farm depends on contributions from people like you.
Your generous donation supports life-changing equine-assisted services for children and adults with physical, cognitive and emotional challenges.