How to Become a Volunteer
Download and read our Volunteer Handbook to further explore volunteering at Strongwater.
Then download our Volunteer Registration Form. (If you are under 18 years of age, you must have your application signed by a parent or legal guardian.)
After you submit the Volunteer Registration Form, a staff member will review it and contact you to schedule a date for your volunteer orientation and answer any questions you may have. 
Together, you will agree upon a role that best suits your interests and qualifications as well as Strongwater's needs.
All prospective volunteers must attend an orientation
and bring a driver's license or other form of government-issued photo ID.
2023 Volunteer Orientation Dates​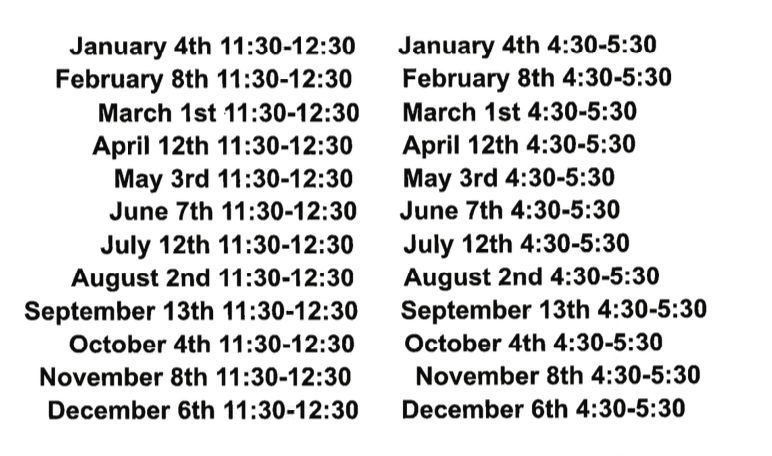 The orientation includes:
An introduction to Strongwater's programs and the community we serve
An overview of policies and procedures
A tour of the facility
An opportunity to meet our horses
Sign-ups for additional training where necessary
Please wear weather appropriate clothing and sturdy shoes or boots, as orientation sessions are held rain or shine!
Need to log your
volunteer hours?
Looking for more information about our Volunteer Opportunities? Find it here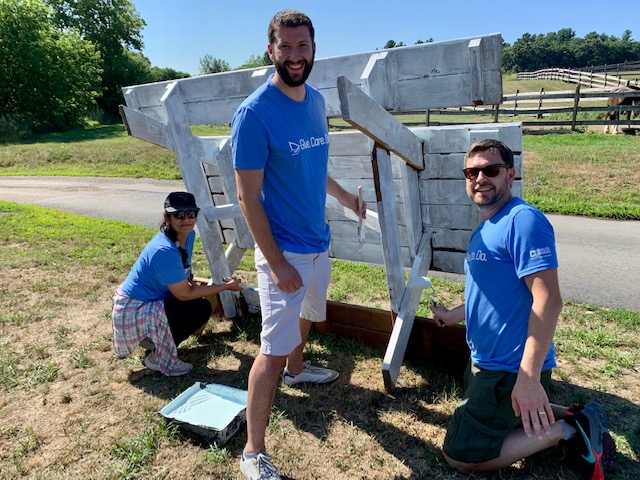 Do you have professional or technical skill in a key
area such as photography, marketing, graphic design or IT?
Individuals with experience in these or other relevant
skill sets are encouraged to contact:
Stacy Tofuri
[email protected] (978) 851-5540
Questions? Contact Stacy at [email protected] or (978) 851-5540
Check out the Strongwater Volunteer Handbook 
Looking for descriptions of
our programs and services?